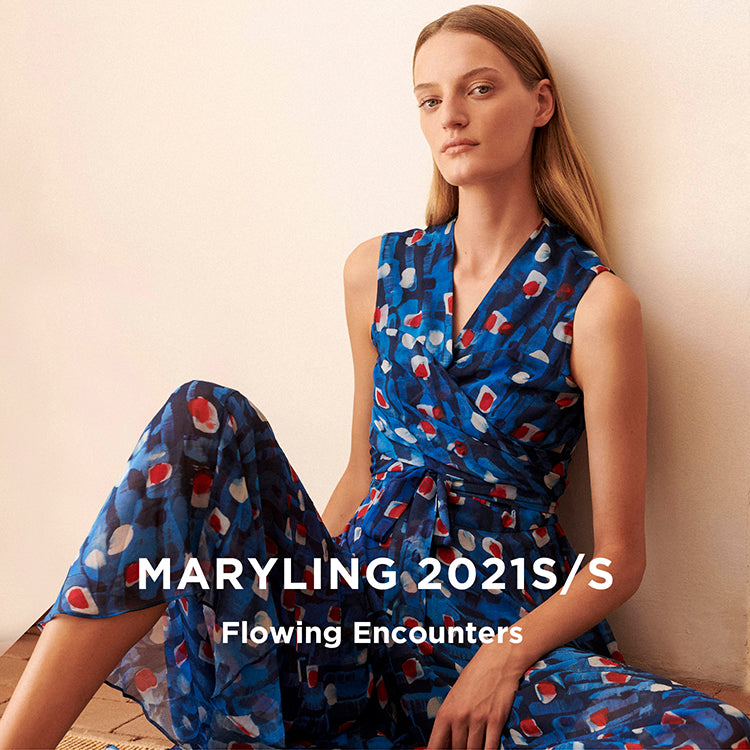 Folk Arts And Crafts & Artistic Composition

Souvenirs are small items purchased as keep-sakes or given as gifts. They are kept as a reminder of a person, place, or event. They becomes symbolic and meaningful to the individuals as reminders of memories that are cherished by them.
The Caribbean summer sunlight illuminates the lazy and slow living, the unique artistic style injects new inspiration and ideas into MARYLING.
This print is inspired by folk crafts and collides with the art master of color Morris Louis, making the color blend and print interesting and soulful.
# Morris Louis painting inspired #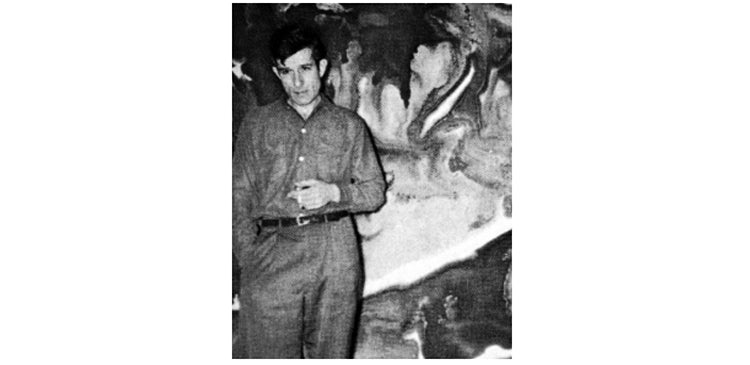 Morris Louis an American painter, was considered one of the earliest exponents of Color Field painting.
The basic point about his work was eliminating gestural, compositional drawing in favor of large areas of raw canvas, solid planes of thinned and fkuid paint, utilizing an expressive and psychological use of flat, and intense color and alover repetitive composition.
The designer applied its bright colors to this season's prints, trying to deconstruct in a novel way, and re-express the application of contrasting color in fashion.