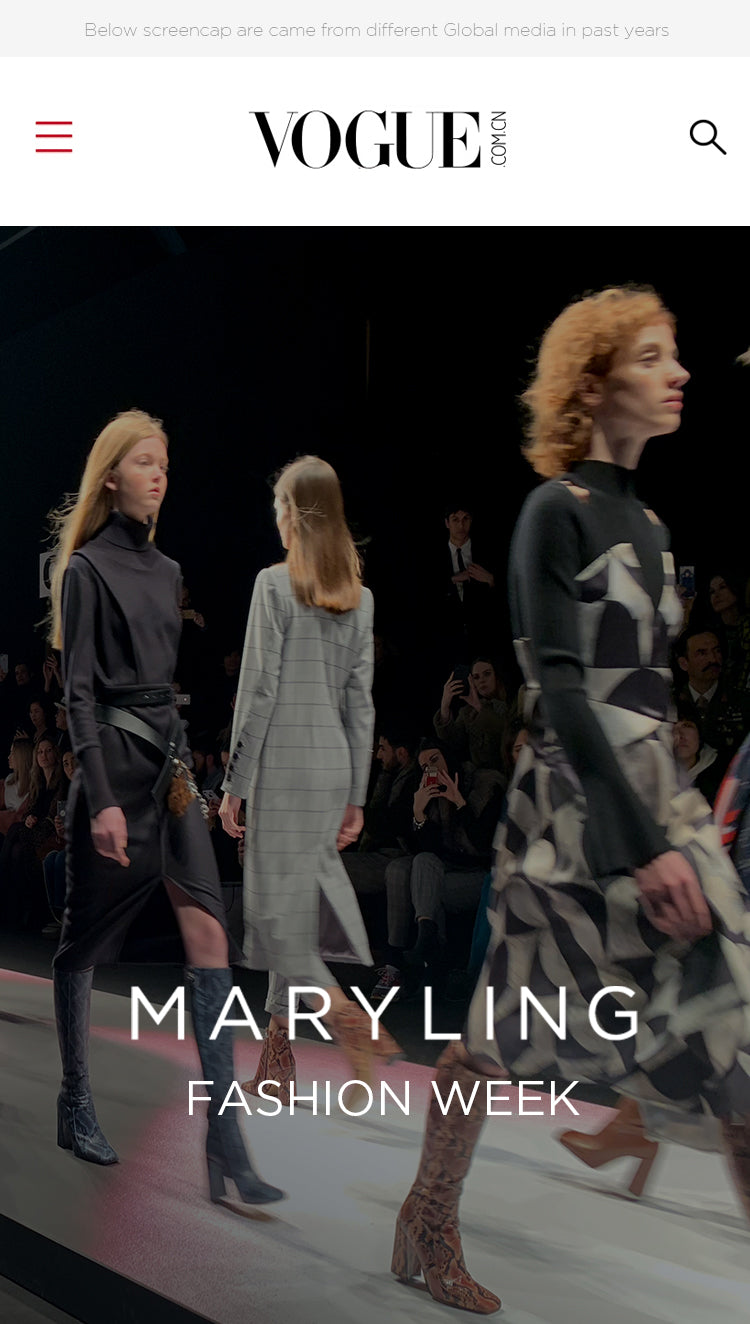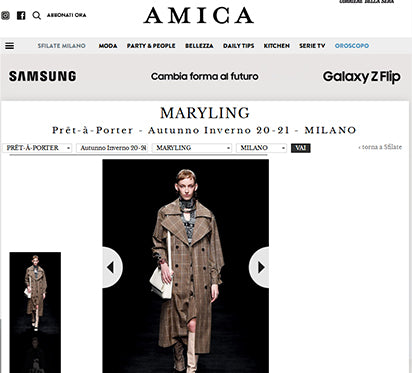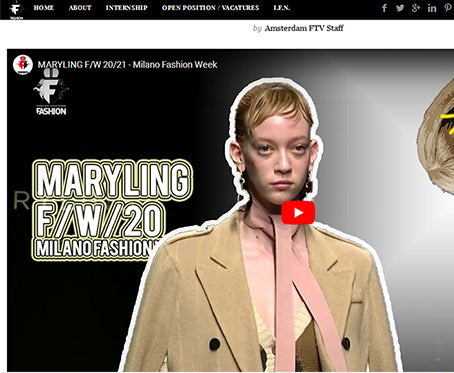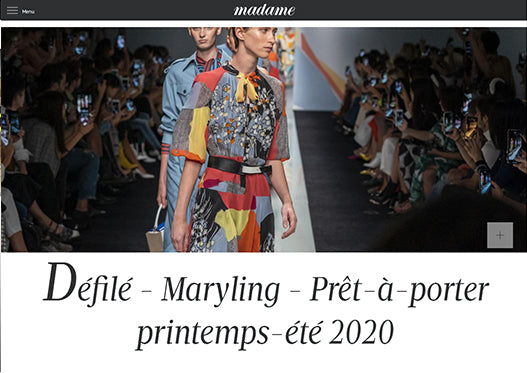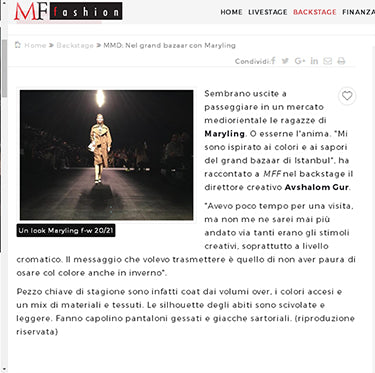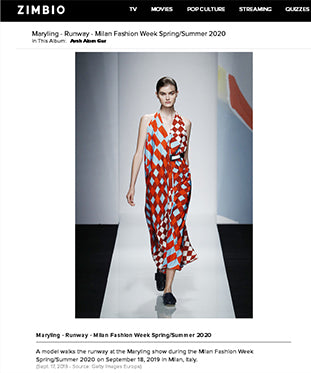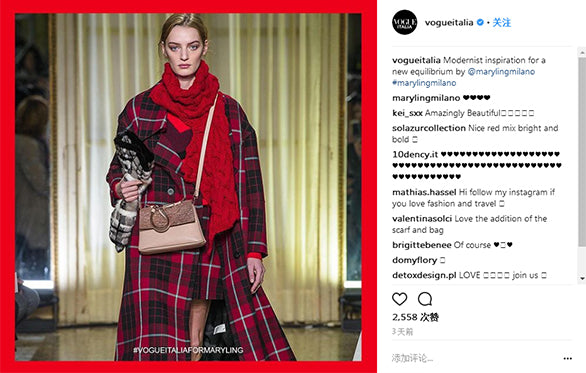 MARYLING invites you to enjoy the remarkable shows over the years Explore the change and eternity of fashion elements

2016 S/S
Fall In Love With Summer
The theme of this season is "Fall in love with summer", inspired by the American painter Edward Hopper Simple lines, color changes, loose and comfortable design Expressed with lines and colors, rational and perfect
Autumn/Winter 2016 challenges the "surrealism" theme pursued by many brands and artists Exclusive artistic prints and unconstrained creativity are solidified in an elegant style Abandon the dross of grandstanding and leave behind the essence of visual and practical beauty.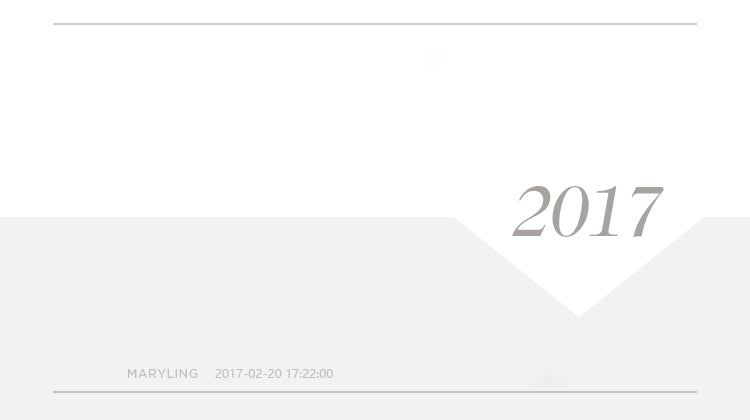 2017 S/S
Affectionate Confession
The theme of this collection is "Extraordinary Summer Fun" Inspired by Memphis art in the 80s, combined with playfulness of Art Deco With Cindy Crawford as the muse, it merges into a creative and challenging proposition Exhibit the charm of unexpected harmony between classical art and modern fashion
2017 A/W
Aspiration Letter of Love
Inspired by the artwork of Georgia O'Keeffe Perfectly demonstrate his profound knowledge. The scenes and concepts combine the tailoring methods of the 1940s, which is chic and fashionable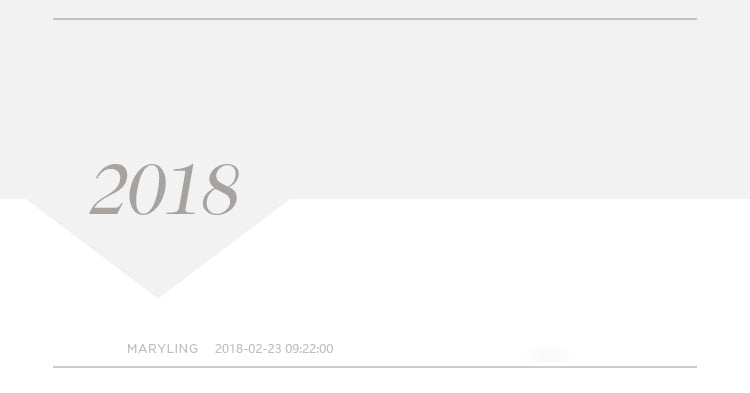 2018 S/S
While Italian Style Meets Minimal Abstract Art
Inspired by famous historical artists Ellsworth Kelly, Jean Degottex and Lucio Fontana Reproduce the classic tailored design of the 1960s Incorporate a strong artistic atmosphere to create an elegant and fashionable show
2018 A/W
Abstract Style Interesting
Presentation of Modern Art
This collection were inspired by American sculptor Alexander Calder, Swiss sculptor Giacometti Alberto and Spanish designer Cristobal Balenciaga Eizaguirre Based on space geometry, created a modern and avant-garde sense of sight, presented an interesting tailored design of abstraction.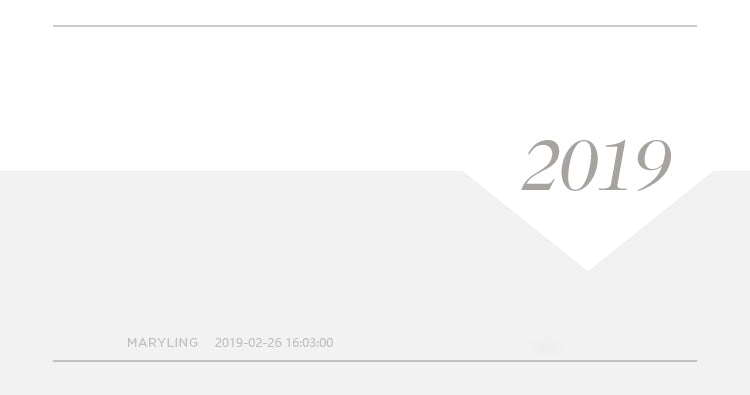 This collection keep focus on life and captures the elegant temperament of modern women Inject the natural and mysterious Catalan style and the essence of architecture Combine strong, bold and bright colors with exclusive pattern It blends with contour and corner of the building and the romantic and femininity, presenting an artistic tone and holiday vibe
2019 A/W
Rainbow Winter in Metropolis
The style elements and colors reinterpret the dystopia and chaotic future in the famous film "Metropolis" by Fritz Lang With theme of avant-garde and exclusive fabrics are emphasized and highlighted, with a vibrant and colorful expressionist soul, which makes clothing more tactile through inner strength.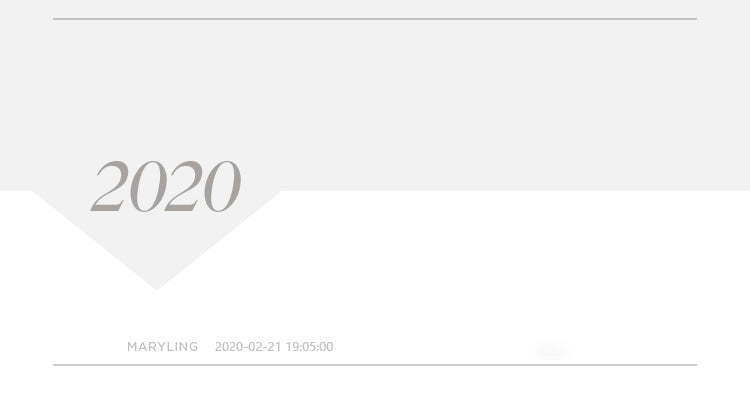 2020 S/S
Shadow In The Picture
New Chapter Of Color
The dramatic and elegant side is refined in Erwin Blumenfeld's photography At the same time, the works of Grammy award-winning singer Sade Adu imaginatively convey the perceptual thinking from the female perspective Depicting a pure and gentle picture of femininity, crossing the border of traditional fashion
2020 A/W
East-West dialogue Thoughtless
Inspired by the most famous bazaar in the Mediterranean: Stambul A dazzling array of exquisite market treasures and exotic buildings Creative collision with the works of Jean-Michel Cullen and Corita Kent Shows folk characteristics, warm and pleasing colors, classic and avant-garde clothing silhouettes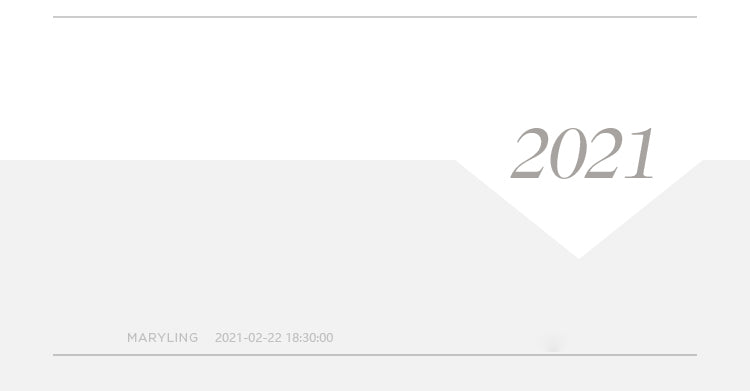 2021 S/S
Declaration of Totem Art
National totem is back in this season Design of the Ndebele and Chowa tribes in Zimbabwe Ingeniously collide with the artworks of artists Maurice Louis, Chris Ofili and John Chamberlain Subverting traditional design with artistic aesthet-ics, creating a female image that is both rigid and soft
2021 A/W
Creative Imagination
Keywords of the autumn and winter collection: avant-garde creativity and endless imagination Inspired by the pattern and symbol art of the 20th century Blending Andy Warhol's insights on art, exploring prints & colors. At the same time, extracting design elements from the creativity of the best-selling mystery novelist Agatha Christie Combination of contemporary avant-garde art and advanced technology